By: Nate, nate@annarbortees.com
about 5 years
Ordering apparel for the first time can be daunting. You are forced to confront some of life's toughest questions. What kind of decoration should I get? When do I need to place my order? What exactly is slub cotton?
This is the first of a 99 part guide that will prepare you to order awesome apparel for your group, and answer burning questions like:
What decoration do you want?
Garment style (Do you want a t-shirt? How about a hoody? Is a polo more appropriate? Does it need to be fireproof? Waterproof? Dog proof?)
What else affects my price?
Decoration
We offer a variety of decorations including: screen printing, direct-to-garment, embroidery, applique, and unique names and numbers. Each of these has its own strengths and weaknesses.
Screen printing
Sometimes referred to as "screening" or "silkscreening", screen printing has the best pricing for large orders. This method is priced per color, so more complex designs lead to higher pricing. Ordering in larger volumes can offset this.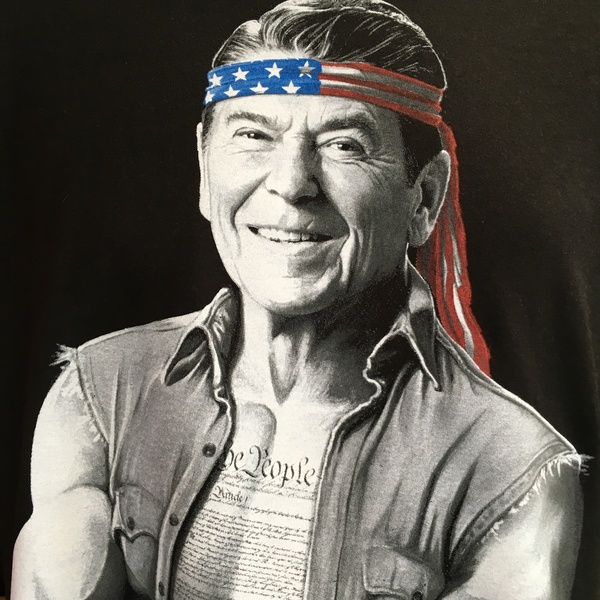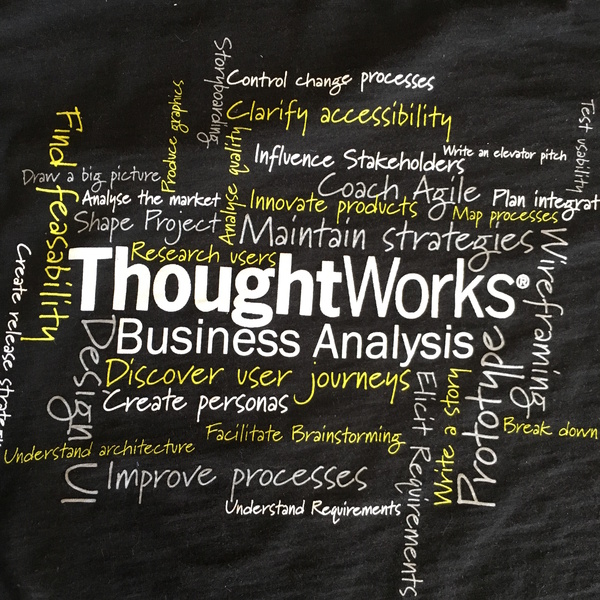 Direct-to-Garment
This method offers the best pricing for small orders with a large amount of colors. The one drawback to direct-to-garment printing is that there are garment color restrictions, and garments must be all cotton.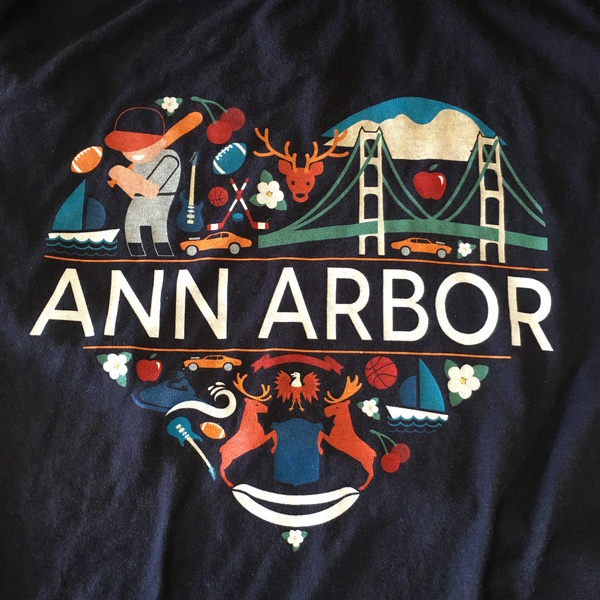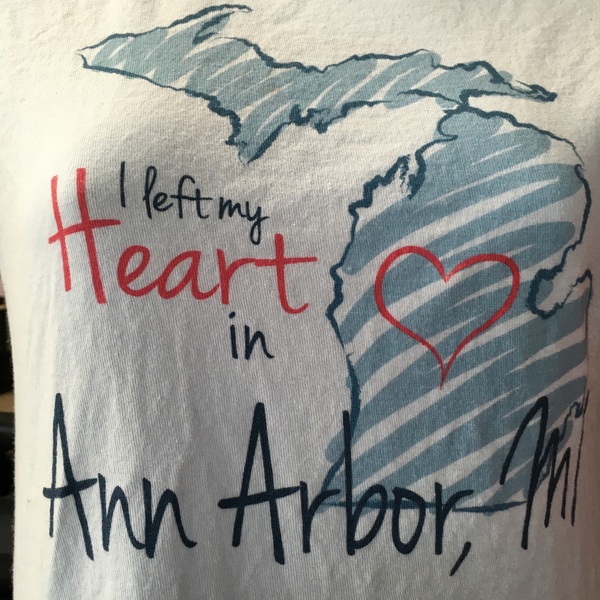 Embroidery
This is ideal for formal and professional attire. There is no per color charge, but the more stitches you get, the more expensive the decoration will become. Keep in mind that embroidery also comes with a one time digitization fee.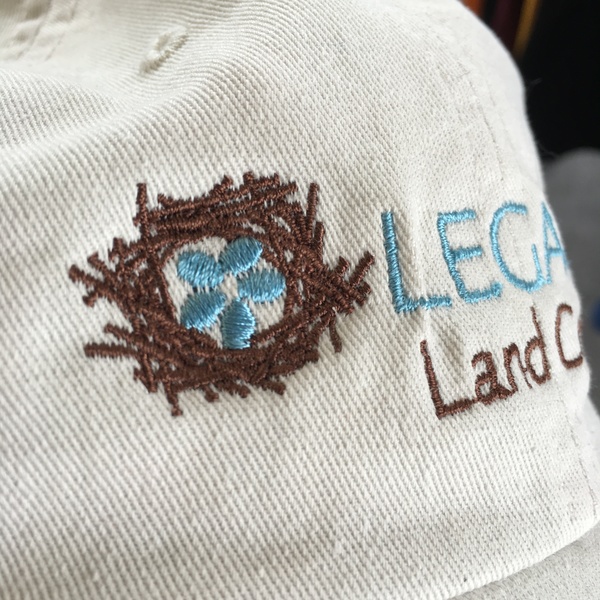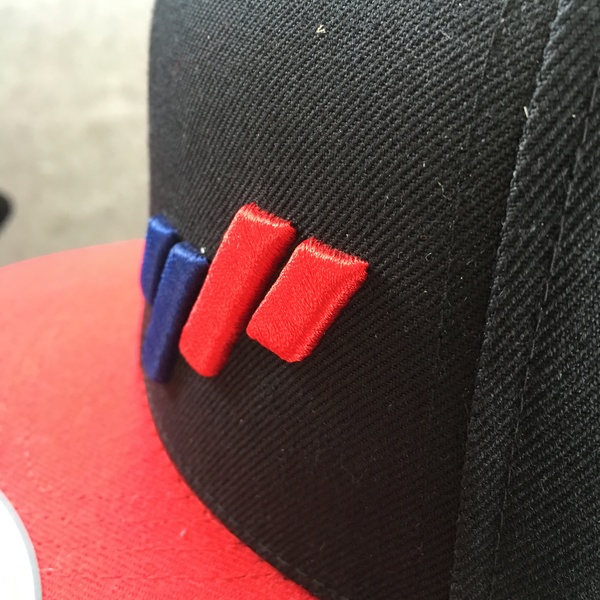 Applique
Most commonly used for Greek letters, applique allows you to embroider a large design without paying for tens of thousands of stitches. It also makes it feasible to get just a few pieces with your chapter letters without breaking the bank. Applique is also used for hockey jerseys.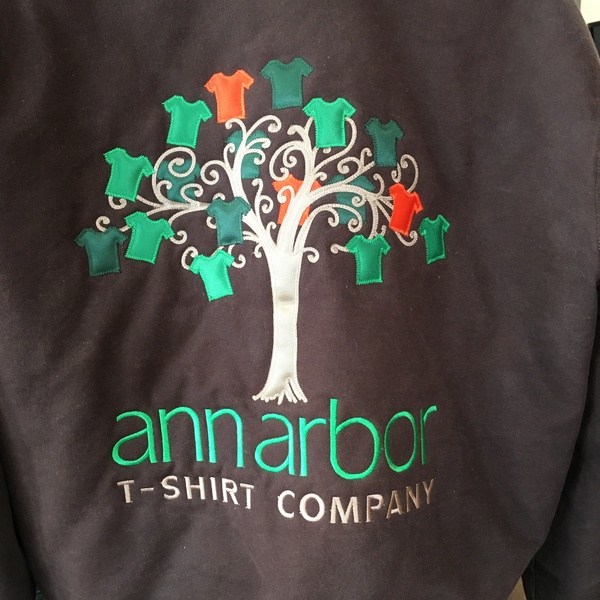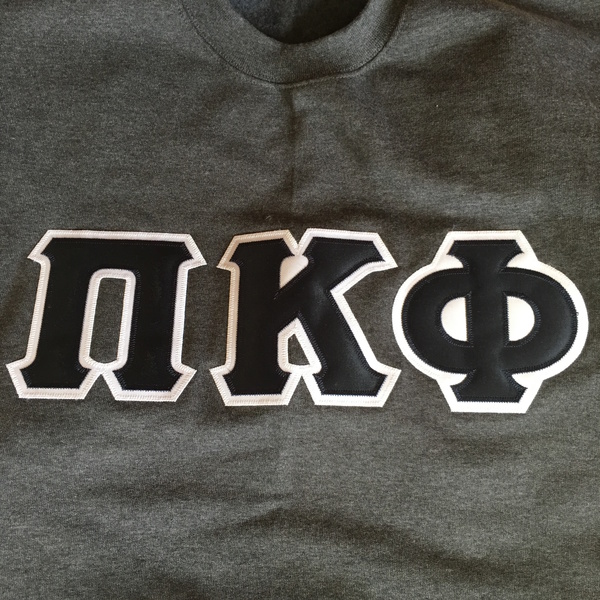 Unique Names/Numbers
This is your best option if you need jerseys with unique names and numbers for each member of your team. Designs for these are usually one color.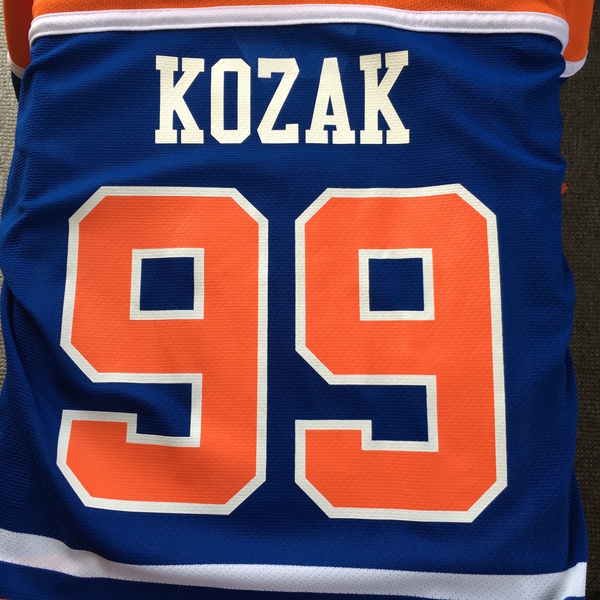 Now that we have discussed the "how," what would you like on your new shirts? Here's a few recommendations from our sales and art teams:
Decide if you will provide the art or if we will create it from scratch. For smaller orders, (under 24 pieces) you will get the best pricing if you use our online design studio. Here you can browse our huge library of existing art, and spend as much time as you want making your shirt just right!
If you have art files, get them to us! The best way for us to put your art on t-shirts is if you give us your art. Most organizations that have a Marketing Specialist who has style guides and vector art. Those two things make our lives easier, and make it possible to get you the best quality prints while keeping illustration charges to a minimum.
Don't worry about your design being too simple. A simply-designed logo on a t-shirt looks better, costs you less, reads better, and helps your people shine while wearing it.
Some garments and decorations don't work with each other. Your salesperson will be able to help you with this to save some time up front.
I hope this gets you started on picking art for your custom apparel. When in doubt, ask your group. While ordering t-shirts may not be why you signed up, t-shirts are exactly what we handle all day. We are happy to answer any questions you might have. You can reach us via, chat, phone, email, walk in (here or here), fax, or letter. Still wondering which style shirt to get? Stay tuned next week for part two in "How to Order a T-shirt" where you'll learn the difference between various styles, fits, and materials.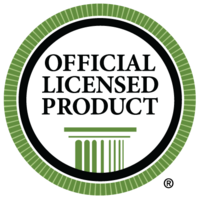 Request Pricing
---
Tags: #decoration types, #custom printing, #how to order a shirt