By: Nate, nate@annarbortees.com
about 5 years
In our last blog about ordering t-shirts, we talked about the various types of decoration available and how to decide between them. We also alluded to the garment playing some part in the decoration decision. In this blog, we explore how different shirts fit and what you need to look for.
There is a huge variety of apparel types. T-shirts alone come in hundreds of different models. They are first separated by fit.
This refers to how the shirt is shaped and sits on the body. Fit can vary from curving inward on the sides like the Seventies Jersey Burnout V-neck (in beige) to hanging straight down on the sides like the American Made Unisex Heavyweight Cotton Tee (in gray.)
If you are ordering for a sorority, you'll go with the fitted shirt. If you are ordering for a group of people you haven't met, that care about domestically grown and stitched cotton, you'll order the American Made Heavyweight Tee.
This is also important for knowing what sizes you need. Most people will know their size in traditional cut shirts because they have the same fit as brands they know (eg: Gildan, Fruit of the Loom, Hanes, etc.) However, they won't immediately know that they are actually an XL in American Apparel Ladies' Premium Fitted T-shirt when they normally wear a small.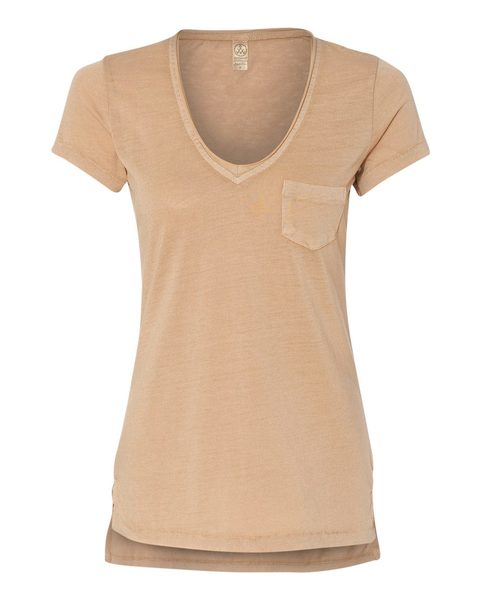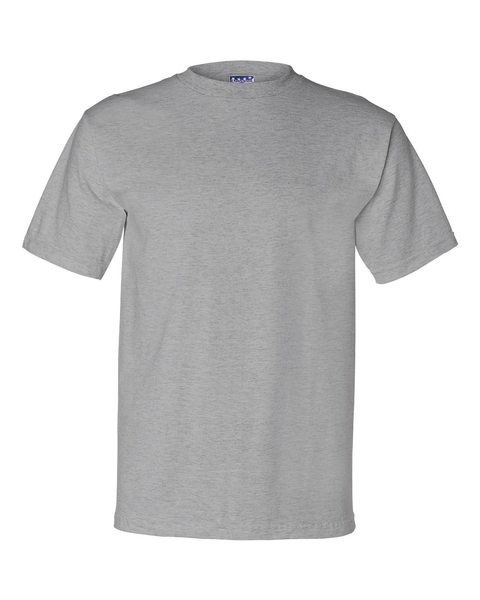 To help you with this, we will gladly provide you with sizing charts if you let us know what you are interested in. Some styles will shrink and some will not. Some brands are consistent, and some seem to completely disregard their own sizing. There is nothing like trying the shirt on to determine your size. We offer size samples for you to try on in our stores. We can also ship samples to you for a small deposit.
This article talks about how inconsistent sizing is within a brand. After reading it, you may want to order an extra or two for each size. That way you will be covered if your friends gave you their size for Alternative or for L.L. Bean. Getting a couple extras might even push you to a new price tier. We'll tackle price tiers in a bit. Before that we have to talk about the material of the shirt. We'll post about that in a few days.
Before you come in, think about the following:
What do you want to make?
How many people are your ordering for? Do you know your sizes?
General Things
How many pieces? How will you collect them?
Request Pricing
---
Tags: #fit, #custom printing, #how to order a shirt