We've Officially Moved!
We've outgrown our old warehouse, so we've moved to 505 S. Maple, Ann Arbor, MI, 48103.
We look forward to seeing you at our new home on the West side!
The Ann Arbor T-shirt Company® is a world class full service print and embroidery company in Ann Arbor, MI USA.
Our clients range from local schools and universities to NATO units overseas and internationally renowned recording artists. Whatever your needs are, we'd love to help.
Request A Quote Today
Get to know your favorite printers!
A brief company history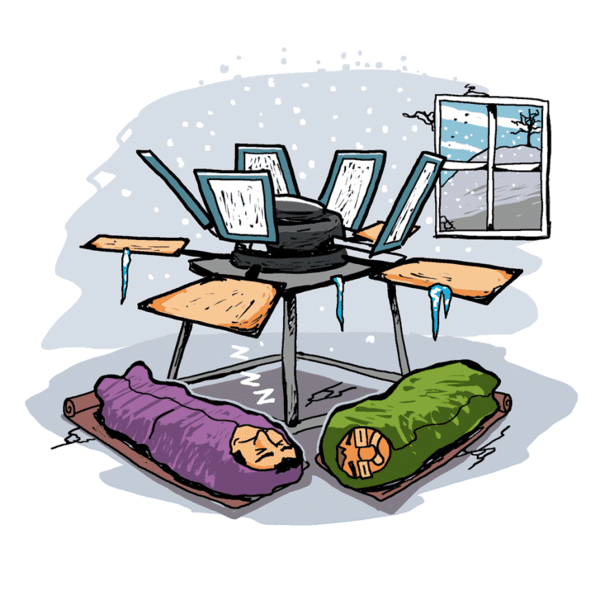 As drawn by artist, Ronan Lynam
Our Sales and Processes
As animated by artist, Jacob Canfield
Check us out on YouTube